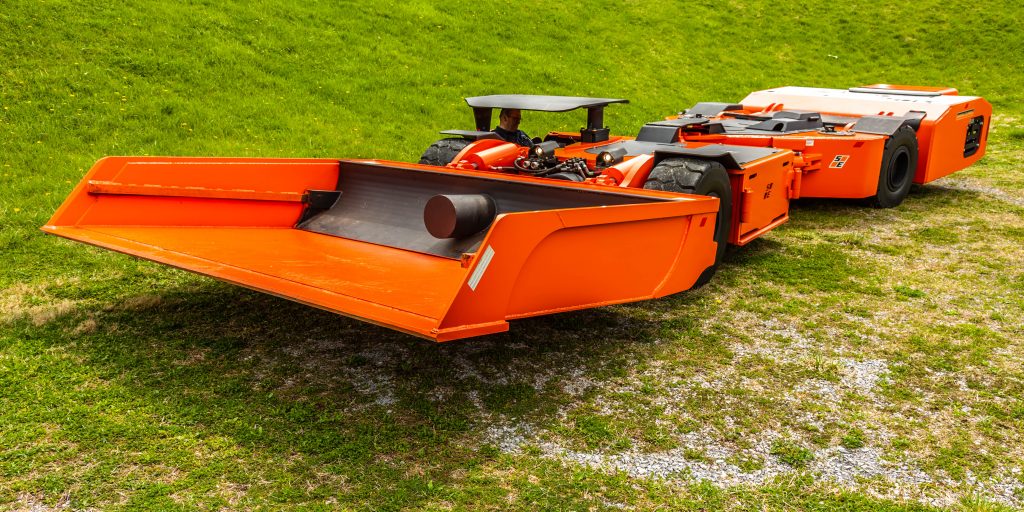 Based upon our popular S280 Chassis, the S280D offers superior diesel perfomance for low to mid seam mines (42″+).
Robust and dependable engine and drivetrain package for the toughest of applications.
Dynamic, articulating engine compartment resulting in improved handling and versatility in any bottom condition.
Articulating engine compartment resulting in less bottoming out and improved maintenance accessibility (tire changeout, engine servicing, etc).
Considerable hydraulic and mechanical parts synergies with the S280 battery scoop means fewer parts to stock, and better operational efficiency.
Class leading center section capacity for industry leading life and performance.