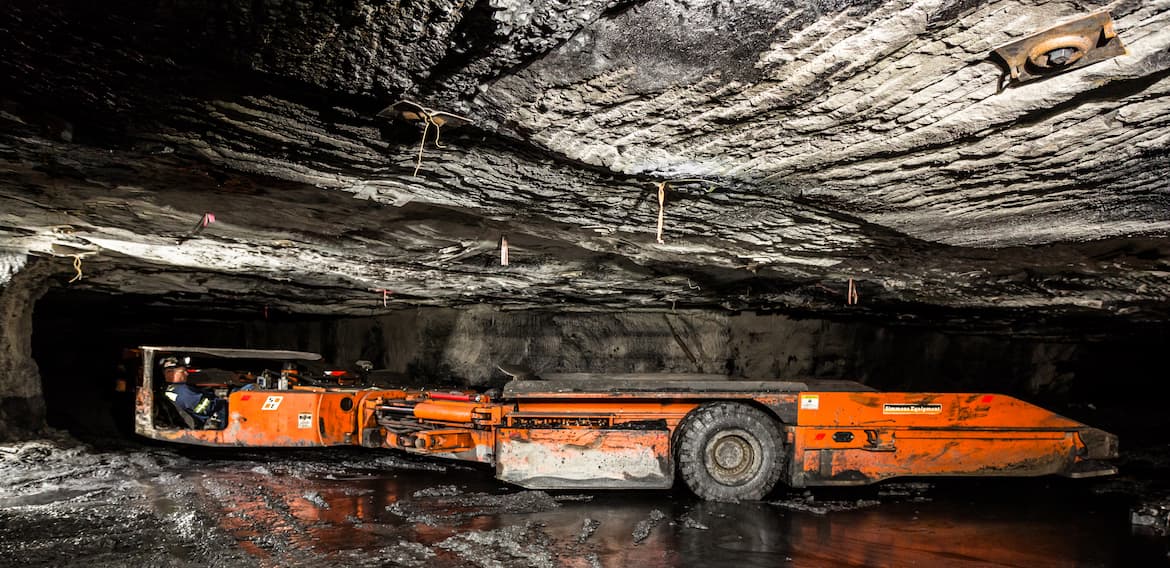 Simmons Equipment Company is built on a heritage of quality, innovation, and customer service. Simmons Equipment employs cutting-edge engineering and technology to offer customized solutions to meet our customer's individual needs. Our goal is to provide equipment that unleashes maximum productivity while ensuring the health and safety of the miners who use it.
We have remained committed to product development and intensely efficient production systems to establish a standard of excellence. In an ever-changing industry, Simmons Equipment is leading the charge in developing safer, more productive machines for today's miner.
EXPERIENCED. TRUSTED. PROVEN.